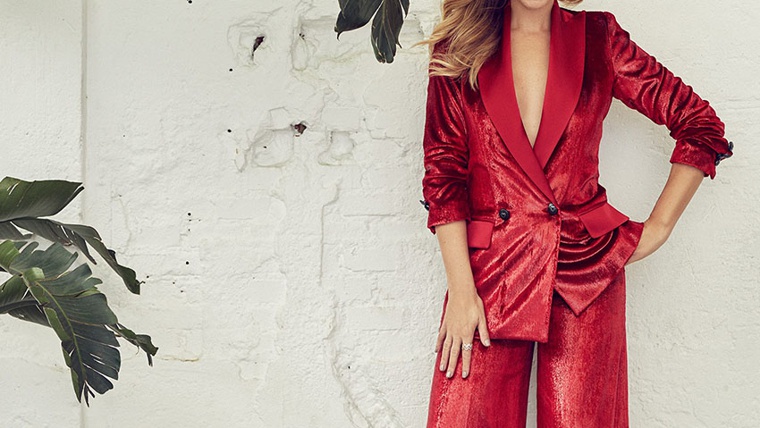 Schedule
Days
Hours
Preus
Observation

Diumenge

a les 19.00 h

Entrada general de: 18 a 66 €

Els menors de 16 anys han d'anar acompanyats d'un progenitor o tutor legal i portar l'autorització emplenada.

Pots descarregar-la  AQUÍ.
Others
Occur on:

Tickets sold at:
Considerada la millor veu del país, Pastora Soler arriba ara als escenaris després del seu èxit en els programes de televisió: The Mask Singer i La Voz Senior. La cantant sevillana presenta la seva gira més personal, que es dirà com ella i amb la qual recorrerà els principals escenaris d'Espanya.
La sevillana, que va representar a Espanya en el Festival d'Eurovisió 2012 amb l'èxit "Quédate conmigo" ha celebrat recentment els seus més de 25 anys de carrera. En aquest temps, ha publicat 12 àlbums d'estudi i compta amb nombrosos premis de gran prestigi en el seu haver, la Medalla d'Andalusia, que va rebre l'any passat; el Micròfon d'Or 2007, atorgat per la Federació d'Associacions de Ràdio i Televisió; dos Premis de la Música; quatre Premis Dial; Premi del Senat Dona 2008 i una nominació als Grammy Llatins, entre altres.
Al llarg de la seva trajectòria professional ha col·laborat amb grans artistes com Vanesa Martín, Raphael, David Bisbal, Alejandro Sanz, Armant Manzanero, Miguel Poveda o Manuel Carrasco i ha recorregut recintes tan importants i emblemàtics com El Wizink Center i El Teatre Real de Madrid, El Liceu i el Palau de la Música de Barcelona, la Rocío Jurado de Sevilla, el Teatre Romà de Mèrida o el Palau de les Arts i les Ciències de València.
Després del seu disc "La Calma" (2017) i l'espectacular gira amb la que el va presentar per Espanya, amb més de 60 concerts, Pastora Soler va llançar "Sentir", el seu dotzè disc d'estudi amb 11 cançons plenes de sentiment i força compostes per diversos autors i que Pastora ha sabut fer seves amb la seva màgia habitual i la seva impressionant veu.
Address:

C la Rambla, 51*59

:

Ciutat Vella

Neighborhood:

el Raval

City:

Barcelona
When

17/10/2021
Website
Web venda d'entrades:
You may also be interested in...