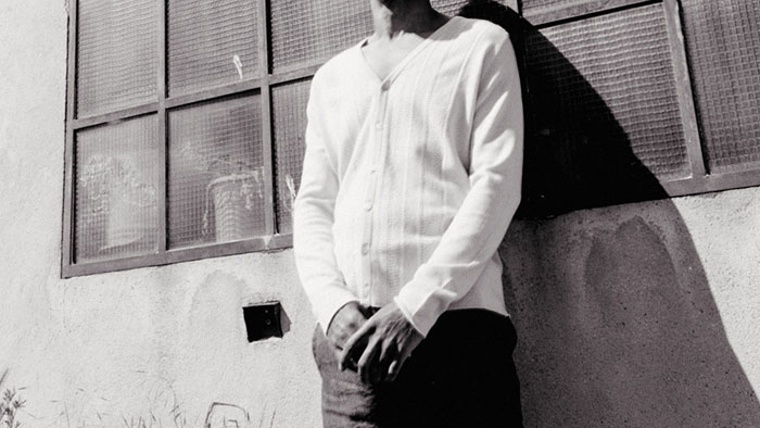 Schedule
Days
Hours
Preus
Observation

Dijous

a les 21.00 h

Entrada general: 25 €

Els menors de 16 anys han d'anar acompanyats d'un progenitor o tutor legal i portar l'autorització emplenada.

Pots descarregar-la  AQUÍ.
Others
Occur on:

Tickets sold at:
L'infern era Tricky… i el cel també. Quan va publicar Maxinquaye, aquest debut que encara continua vigent 25 anys després, Adrian Nicholas Matthews era un misteri indesxifrable, una criatura arribada de les ombres que es presentava davant nostre després de vagar sense rumb per un purgatori sense porta de sortida. D'on venia Tricky? La seva música sensual i afrodisíaca, en canvi, era una cosa familiar que vam reconèixer a l'instant: els impulsos que despertava els portàvem dins i els abracem a l'instant. Entre l'infern i el cel va construir els seus propis llimbs per a ajudar a construir el so Bristol. Portishead, Massive Attack i ell van ser les tres potes sobre les quals es va aixecar el trip-hop.
La carrera de Tricky va acabar desbordant l'etiqueta que ell mateix havia definit mentre col·laborava amb Björk, Neneh Cherry, PJ Harvey, Bobby Gillespie o Grace Jones. Després d'haver-ho fet gairebé tot, tindria dret a esvair-se amb el mateix misteri amb el qual va aparèixer, però al setembre va llançar el seu disc més inspirat en una dècada, el oscurísimo Fall to Pieces.
Address:

Carrer Nou de la Rambla, 111 - 115

:

Sants-Montjuïc

Neighborhood:

el Poble-sec

City:

Barcelona
Where
When

25/11/2021
Website
Web venda d'entrades:
You may also be interested in...