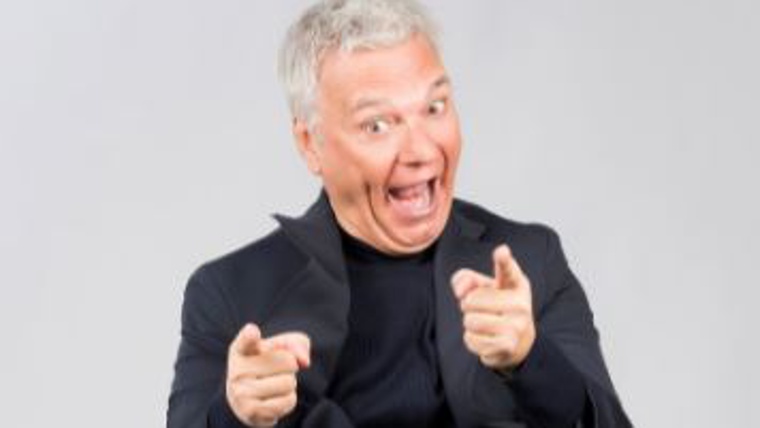 Schedule
Days
Hours
Preus
Observation

Dimecres, dijous i divendres

a les 20.00 h

Entrada general: 22 €




(Més despeses de gestió)

Dissabte

a les 17.30 h i
a les 20.00 h

Diumenge

a les 18.00 h
Others
Occur on:

Tickets sold at:
Aquest és l'espectacle que tots els seguidors de  Tricicle voldran veure perquè es compta els secrets d'una companyia molt volguda que ha fet rècord de públic allà on ha anat. PER FI SOL! apareix en el moment més oportú com sí d'un "making of" de la vida de  Tricicle es tractés. És un espectacle basat en fets reals que farà riure a aquells que vulguin saber més d'una companyia, que, segons s'ha dit, forma part de la memòria emocional del nostre país.
PER FI SOL! no és únicament un monòleg. És un espectacle que combina el que es diu i com es compta, a través del gest i la paraula de Carles  Sans, qui perfila una galeria de divertits i entranyable personatges, aconseguint una fantàstica empatia entre actor i espectadors. La seva expressivitat gestual i les seves històries faran gaudir als "tricicleros" perquè descobriran vivències molt divertides que encara ningú coneix.
Address:

Pl Urquinaona, 9

:

Ciutat Vella

Neighborhood:

Sant Pere, Santa Caterina i la Ribera

City:

Barcelona
Where
When

From 14/09/2022 to 02/10/2022
Website
Web venda d'entrades:
You may also be interested in...