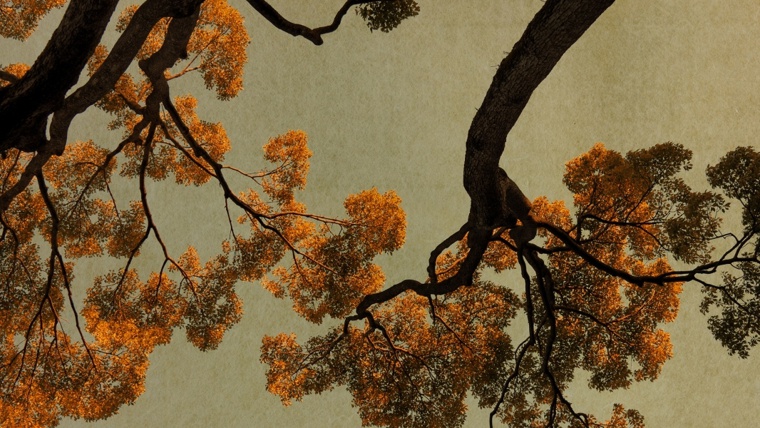 Photography. The exhibition brings together close to 90 photographs from the artistic duo's most iconic series, which they have been producing for twenty years.
Foto Colectania presents L'Indestructible [The Indestructible], Albarrán Cabrera's first photography exhibition in an art centre.
The artistic duo made up of Ángel Albarrán and Anna Cabrera have created a universe of beauty around time, identity and memory.
Their works are noted for their diversity of photographic techniques using and instilling very special aesthetic and crafts aspects in their images.
The exhibition includes a selection of photographs from their most notable photo series: The Mouth of Krishna, The Indestructible, This is you here, Kairos and Nyx.
You will find further information on the exhibition from the Foto Colectania website.
Schedule
Days
Hours
Preus
Observation

Dimecres, dijous, divendres i dissabte

d'11.00 h a 14.30 h i
de 16.00 h a 20.00 h

Entrada general: 5 €




Reduïda: 3 €

- Estudiants

- Majors 65 anys

- Membres del TresC

- Subscriptors La Vanguardia

- Docents

- Carnet de Biblioteques

- Associacions de Fotògrafs

- Carnet Jove

- Targeta client Laie




Gratuït:

- 1r diumenge de mes

- Amics i socis de Foto Colectania

- Alumnes de les escoles amigues

- Premsa

- Membres de l'ICOM

- Aturats

- Discapacitats

- Menors de 14 anys




Entrada compartida amb KBr Fundació MAPFRE: 8 €

Inauguració el 27 de juny a les 20 h

diumenges

d'11:00 h a 15:00 h
Ángel Albarrán i Anna Cabrera han treballat de manera col·laborativa com a fotògrafs des de l'any 1996. Influïts per pensadors, cineastes, escriptors i artistes, tant occidentals com orientals, utilitzen el mitjà fotogràfic per qüestionar les idees preconcebudes sobre el temps, el lloc o la identitat. D'aquesta manera, el seu treball aconsegueix assolir una nova noció de la percepció com a element clau per entendre no només l'art, sinó la pròpia experiència vital.
"La fotografia ens ajuda a comprendre la realitat, les imatges són com notes visuals en un quadern", subratllen Albarrán Cabrera. El seu univers poètic ens convida a fer un viatge oníric: emprendre el vol entre els buits de l'espessor, lliscar sobre la superfície plana de les aigües, plomatge de color negre nacrat o d'un blanc immaculat, centelleig de pètals vellutats… Les seves imatges, entre la realitat i la il·lusió, exploren la nostra relació amb un món tangible. El temps, la memòria i la presència gairebé física de la bellesa recorren tota l'obra d'aquests fotògrafs.
Per aconseguir-ho, Albarrán Cabrera utilitzen una gran varietat de procediments fotogràfics: impressió en platí/pal·ladi, gelatina de plata, cianotípia, impressió pigmentada, etc. Tot plegat confereix a les seves imatges una textura especial i fa que la seva proposta sigui molt singular: "Entenem la fotografia com un objecte, i el mitjà fotogràfic, com una eina que ens permet passar d'un concepte a una imatge i, finalment, a un objecte concret. No ens interessa que la imatge reprodueixi la realitat, sinó intentar crear un artefacte que tingui prou informació i interès perquè entri a formar part de la narrativa de qui se'l mira. És aquí on cada procés, amb les seves característiques concretes, és capaç de crear una realitat amb estil propi".
L'obra d'Albarrán Cabrera és present en col·leccions públiques i privades, i les seves publicacions editorials gaudeixen d'una gran acollida, tant a nivell nacional com internacional.
Address:

Pg Picasso, 14

:

Ciutat Vella

Neighborhood:

Sant Pere, Santa Caterina i la Ribera

City:

Barcelona
When

From 28/06/2023 to 07/01/2024
Website
You may also be interested in...