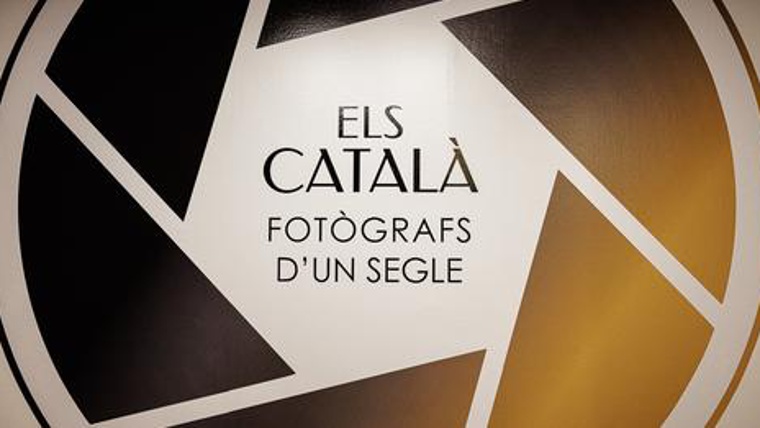 Schedule
Days
Hours
Preus

De dimarts a dissabte

de 10:00 h a 19:00 h

Entrada general: 4 €

Entrada general de: 4 €




Entrada reduïda: 3 €

Les persones de 65 anys o més
Pensionistes
Les persones titulars del Carnet Jove
Estudiants amb el Carnet d'Estudiant Internacional
Les persones posseïdores del carnet de família nombrosa o monoparental
Grups no turístics de 10 o més persones amb reserva prèvia.




Entrada gratuïta:

Els menors de 16 anys
Les persones en situació d'atur
Les persones amb una discapacitat acreditada. L'acompanyant també tindrà l'entrada gratuïta si la targeta acreditativa identifica que la persona necessita acompanyant
Els professors d'ensenyament reglat, acreditats per la direcció del centre educatiu en exercici de la seva feina
Els membres de l'International Council of Museums (ICOM), de l'International Council of Monuments (ICOMOS) i de l'Associació de Museòlegs de Catalunya (AMC), degudament acreditats
Els guies turístics professionals, degudament acreditats
Els membres del programa d'amics del museu:  SOM Museu d'Història de Catalunya
Les famílies d'acollida degudament acreditades
Els professionals de premsa degudament acreditats que, en exercici de la seva feina, hagin comunicat prèviament per escrit la seva visita
Primer diumenge de mes







dimecres

de 10:00 h a 20:00 h

Diumenge i festius excepte 1 maig

de 10:00 h a 14:30 h
L'any 1839 es presenta el primer procediment fotogràfic oficial de la història, el daguerreotip, i s'utilitza per primera vegada el terme  fotografia, i el 1880 s'imprimeix per primer cop una fotografia per mitjans fotomecànics. Del 1909 al 2009, tres membres de la família Català exerceixen de fotògrafs i ens deixen cent anys de testimoniatge, cosa que ens permet viatjar pel temps i per l'espai d'un segle XX particularment convuls. Tot allò que ells van captar mitjançant procediments òptics i químics, ara molt més senzills amb la fotografia digital, enriqueix la nostra memòria.
Aquesta exposició ens permet endinsar-nos en l'ingent llegat de Pere Català i Pic, Francesc Català-Roca i Pere Català i Roca, tres fotògrafs d'una mateixa nissaga i tres màxims exponents de la fotografia a Catalunya. Les seves imatges no només són testimoni dels moviments i corrents artístics i culturals que es van produir al llarg del segle XX, sinó que també formen part de la iconografia de la història del nostre país.
Pere Català i Pic (1889-1971), la seva filla Maria Àurea (1920-1993) i els seus fills Francesc (1922-1998) i Pere (1923-2009) van néixer a Valls i el 1931 es van traslladar a Barcelona, on van romandre fins al final de les seves vides. Diverses circumstàncies adverses van truncar els estudis dels tres fotògrafs, però el seu tarannà inquiet i l'afany de coneixement van forjar una formació autodidacta. Van treballar incansablement i l'atzar va portar els tres fotògrafs a ser testimonis o, fins i tot, protagonistes d'alguns dels fets i de les fites més rellevants de la història i la cultura catalanes del segle XX. Maria Àurea Català, formada a la Llotja, participà, com a retocadora, en l'aventura fotogràfica al costat del pare i els germans.
Address:

Plaça de Pau Vila, 3

:

Ciutat Vella

Neighborhood:

la Barceloneta

City:

Barcelona
When

From 19/01/2022 to 25/09/2022
You may also be interested in...