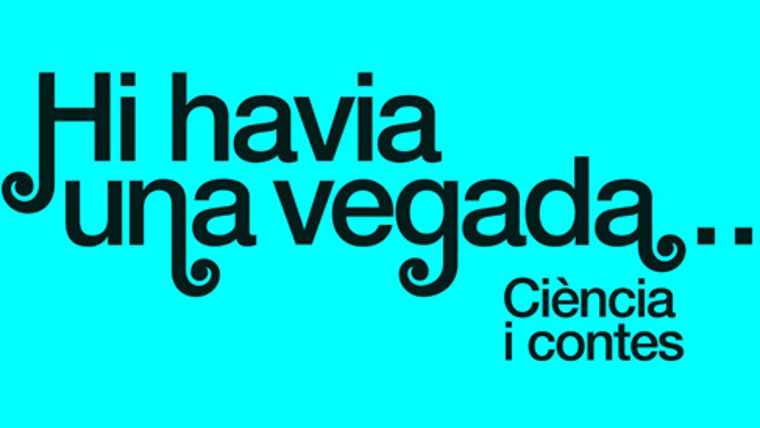 Schedule
Days
Hours
Preus

Dimarts, dimecres, dijous i divendres

de 10.00 h a 17.00 h

Entrada general: 6.5 €

Reduïda: 4,50 €

Combinada Exposició permanent + 'Hi havia una vegada': 10,50 €

Dissabte

de 10.00 h a 19.00 h

Entrada general: 6.5 €

Reduïda: 4,50 €

Combinada Exposició permanent + 'Hi havia una vegada': 10,50 €

Diumenge i festius

de 10.00 h a 20.00 h

Entrada general: 6.5 €

Reduïda: 4,50 €

Combinada Exposició permanent + 'Hi havia una vegada': 10,50 €

Dilluns, 25 desembre i
1 gener

Tancat.

Observacions: el dilluns 26 de desembre, St. Esteve, romandrà obert per ser dilluns festiu
Others
Occur on:

Tickets sold at:
La ciència és a tot arreu: al Bosc Encantat, a la casa de xocolata d'en Hansel i la Gretel, al mirall de la Bruixa Malvada o en una tija de mongetes que creix sense parar fins que toca el nas d'un gegant.
Us presentem una exposició de ciència i tecnologia que parteix de les històries màgiques de deu contes clàssics de la literatura infantil, explora fenòmens i conceptes de les ciències socials i naturals, com ara la física, la química, les matemàtiques, la geologia i la biologia, i els relaciona amb la nostra realitat.
Ventafocs, Caputxeta Vermella, Pinotxo, Alícia o Ali Baba i els quaranta lladres salten dels llibres per explicar-nos tot sobre la ciència darrere dels relats infantils. Amb multitud de mòduls interactius, l'exposició es desenvolupa en deu llibres gegants organitzats al voltant d'un bosc ple de sorpreses on explorar i escoltar els contes tradicionals.
Podràs descobrir els secrets del cacau en una fàbrica de xocolata, ensenyar a un desobedient Pinotxo, construir la casa dels tres porquets i veure si resisteix la bufada del llop, desxifrar el codi per entrar a la cova dels quaranta lladres o visitar una habitació on creixes i encongeixes.
Address:

Plaça de Leonardo da Vinci, 4*5

:

Sant Martí

Neighborhood:

el Besòs i el Maresme

City:

Barcelona
When

From 01/07/2022 to 01/03/2023
Website
You may also be interested in...