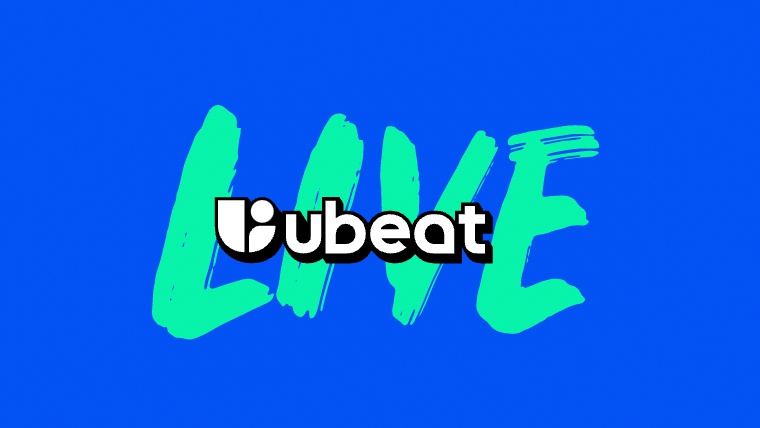 eSports and urban culture. Enjoy the best event for eSports, freestyle, content creators, urban art and much more!
Ubeat Live is brand new festival, the first major event of this kind for Barcelona's Generation Z. A unique event in Europe with an international vocation, its programme drawing from the different content consumed by young people today: eSports, freestyle, music and urban art.
The three-day festival includes top competitions at a national level for professional gamers. On 2 July there's the final of the VALORANT Regional League Spain: Rising MediaMarkt Intel, the professional gaming competition for Riot Games.
And on Sunday, 3 July, Ubeat Live offers a historic day with a full day of the League of Legends Superleague, featuring teams such as Heretics, Giants, FC Barcelona, Finetwork KOI, Fnatic TQ, Bisons Eclub, Movistar Riders, UCAM Tokiers, G2 Arctic and MAD Lions Madrid.
Another important part of the festival revolves around freestyle. Ubeat Live includes two events in the USN World Summer Cup, the international freestyle competition. The best MCs from Spain and Latin America will be competing on Friday ,1, and Saturday, 2 July.
Urban art also has its place at the festival, with the presence of key artists from the national panorama such as Ricardo Cavolo and the Spanish HADO Championship.
It has also been confirmed that Ubeat Live will host the qualifying stage for the Balloon World Cup, where 16 participants will battle it out to demonstrate their skills, with live commentary from Ibai Llanos. The winner from this qualifier will represent Spain in the final of the Balloon World Cup in October.
Schedule
Days
Hours
Preus

Divendres

de 16.00 h a 23.30 h

Entrada general de: 15 a 40 €

Abonaments 3 dies de 60 a 100 €

Dissabte i diumenge

d'11.00 h a 23.30 h
Neix Ubeat Live, el primer gran festival d'entreteniment per a la generació Z a Barcelona.Durant els tres dies en què es farà l'Ubeat Live, s'hi podran veure algunes de les grans competicions de professionals dels videojocs, dues sessions "de la competició internacional de 'freestyle' més important de l'estiu", esdeveniments d'estrelles creadores de continguts d'internet, entre moltes altres activitats.
Un festival amb els creadors de contingut del moment: Ibai, Cristinini i Kapo013, entre d'altres. Gaudeix de competicions de Valorant i Freestyle, una jornada de la Superlliga de League of Legends, l'Art Urbà de Ricardo Cavolo i molt més!
Address:

Av Joan Carles I, 64

City:

Hospitalet llobregat
When

From 01/07/2022 to 03/07/2022
Website
Web venda d'entrades: