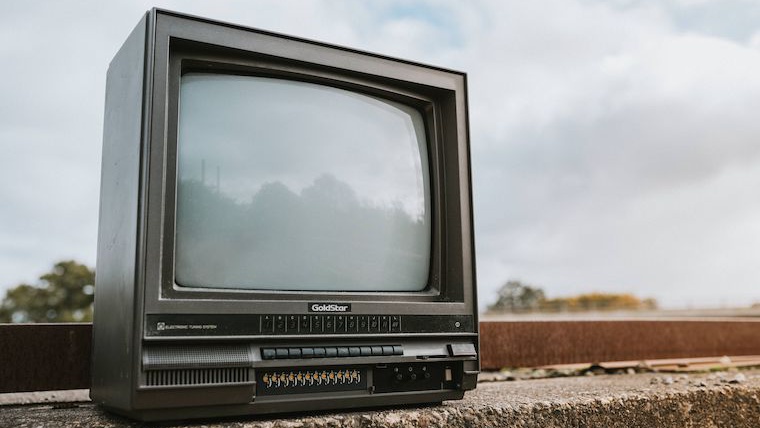 Public television. Screenings and discussions with those responsible for the most innovative, provocative and educational programmes of the year with a public-service vocation.
MINIPUT is the only quality television conference in the Spanish State. The event gives teachers, students, researchers and anyone interested in risqué, innovative and public-service television programmes from around the world access to a selection of the best that had been on show at the last edition of INPUT (International Public Television Screening Conference).
It also offers, what is more, a sample of the most outstanding programmes or topics on local and regional television channels, as well as the audio-visual projects that use the Internet as their broadcast media.
All the programmes will be broadcast in their original version with English subtitles.
You can check out the programme from the MINIPUT website.
Admission is free, but you will need to register online.
Schedule
| | Days | Hours | Preus | Observation |
| --- | --- | --- | --- | --- |
| | dissabte | de 10.00 h a 21.30 h | Entrada Gratuïta | Cal inscripció prèvia |
Others
Occur on:

Organised by:

Organised by:

Organised by:

Organised by:

Organised by:

Organised by:

Organised by:

With the collaboration:

With the collaboration:
El MINIPUT posa a l'abast de tots els professionals, estudiants, professors, investigadors i interessats en la televisió programes arriscats, innovadors i de servei públic de les televisions d'arreu del món amb una selecció del millor que s'ha pogut veure en l'última edició de l'INPUT (International Public Television Screening Conference); i oferint, d'altra banda, un tast dels programes o temes més destacats de les cadenes locals i autonòmiques, així com d'aquells projectes audiovisuals que utilitzen Internet com a mitjà de difusió.
Serà una jornada maratoniana de 10:00 a 21:30 hores el dissabte 26 de novembre del 2022 al Teatre del CCCB . Barcelona serà, de nou, l'únic escenari del nostre país on es presenten programes i es faciliten debats i trobades entre professionals i estudiosos de la televisió pública de qualitat d'arreu del món.
Address:

C Montalegre, 5

:

Ciutat Vella

Neighborhood:

el Raval

City:

Barcelona
When

26/11/2022
Website
Web inscripcions:
You may also be interested in...