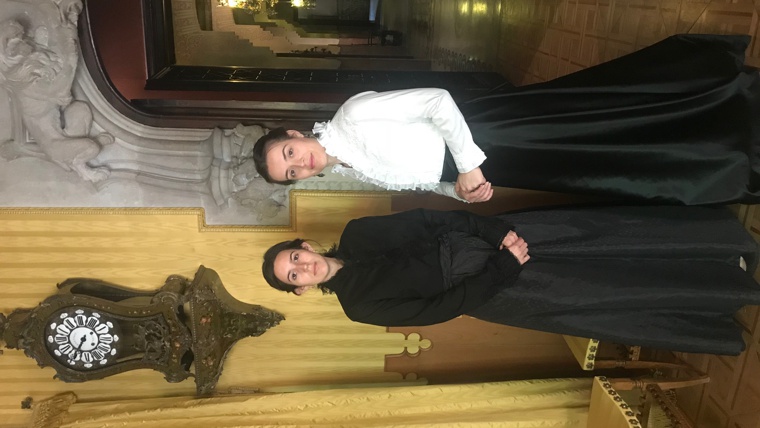 Schedule
Days
Hours
Preus
Observation

Divendres

a les 19.00 h

Entrada general: 29 €

Preu fins al juny 50% descompte: 14,5 €

Dos grups (català i castellà)
Others
Occur on:

Tickets sold at:
Visita teatralitzada amb Teresa Amatller i copa de vi al jardí
Us convidem a conèixer la Casa Amatller de la mà de la Teresa Amatller qui us acompanyarà per les diferents estances i us explicarà les anècdotes del seu dia a dia. Al finalitzar prendrem una copa de vi al jardí.
Address:

Pg Gràcia, 41

:

Eixample

Neighborhood:

la Dreta de l'Eixample

City:

Barcelona
Where
When

From 01/07/2022 to 23/09/2022
Website
Web:

Web venda d'entrades:
E-mail
E-mail venda d'entrades:

casessingulars@casessingulars.com
You may also be interested in...