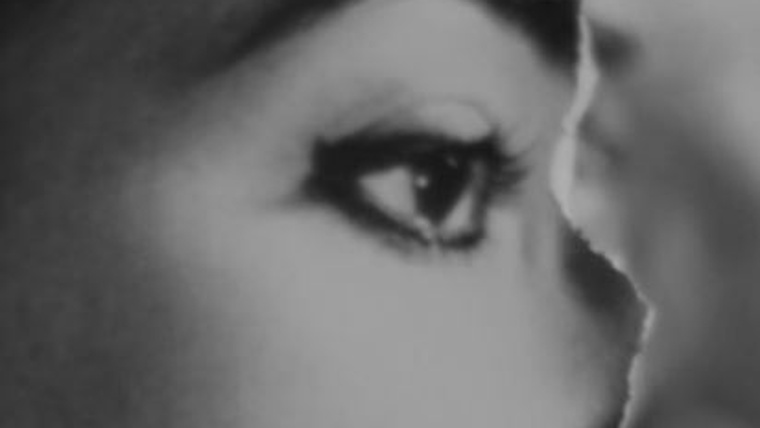 Schedule
Days
Hours
Preus
Observation

16 febrer,
18 febrer,
20 febrer,
22 febrer,
23 febrer,
25 febrer,
28 febrer,
1 març i
3 març

a les 19.00 h

Entrada general de: 15 a 293 €

Informació sobre abonaments i
descomptes a la web i taquilles
del teatre

19 febrer

a les 17.00 h

26 febrer

a les 18.00 h
Marina Abramović, artista sèrbia mare de la  performance i amb una carrera meravellosa de més de quatre dècades, ha contribuït en gran mesura a replantejar la imatge del cos femení al segle xx. El caràcter autobiogràfic de la seva obra, alimentat pel sofriment inherent de la seva desil·lusió i drames amorosos, troba una ressonància particular en la vida de Maria Callas (1923-1977). Qui millor que la gran diva que ha encarnat passions mortals, tant a l'òpera com en la seva vida privada?
En el centenari del naixement de Callas, també anomenada l' Assoluta,Abramović presenta aquest espectacle a la cruïlla entre l'òpera, l'art en viu, la  performance i la videocreació. A  Les set morts de Maria Callas s'inclouen algunes de les àries icòniques que van marcar la biografia artística de la soprano grega. Intervencions que recorden les innombrables dones sacrificades a mans de compositors del segle xix; un teatre de nines on les dones n'han resultat les víctimes.
Unes vetllades que representen la culminació de la seva passió, obsessió i empatia per la figura virtuosa, el mite i la tragèdia de la celebrada soprano; una nova experiència immersiva basada en aquestes set defuncions prematures dels personatges que, a la vegada, són autoretrats de l'artista que habita aquests personatges diferents: des de la núvia abandonada fins a l'amant sacrificada.
Callas, amb una vida personal complexa d'amors perduts i una mort solitària, reviu més que mai en aquestes experiències de mort reinterpretades; moments traumàtics de pèrdua, amor i anhel on Abramović honra i habita l'esperit de la mateixa Callas, suggerint que aquests rols poden ser reimaginats i renovats per a futures generacions d'intèrprets.
Fitxa artística
Projecte operístic: Marina Abramović
Música: Marko Nikodijević
Direcció d'escena: Marina Abramović
Direcció de l'audiovisual: Nabil Elderkin
Dramatúrgia: Benedikt Stampfli
Vestuari: Riccardo Tisci
Il·luminació: Urs Schönebaum
So: Luka Kozlovacki
Audiovisual dels intermezzi: Marco Brambilla
Actriu i interpretació en viu: Marina Abramović
Actor de l'audiovisual: Willem Dafoe
Coproducció: Bayerische Staatsoper de Munic, Maggio Musicale Fiorentino, Greek National Opera d'Atenes, Opéra national de París
Address:

C la Rambla, 51*59

:

Ciutat Vella

Neighborhood:

el Raval

City:

Barcelona
When

From 09/03/2023 to 11/03/2023
Website
Web venda d'entrades:
You may also be interested in...