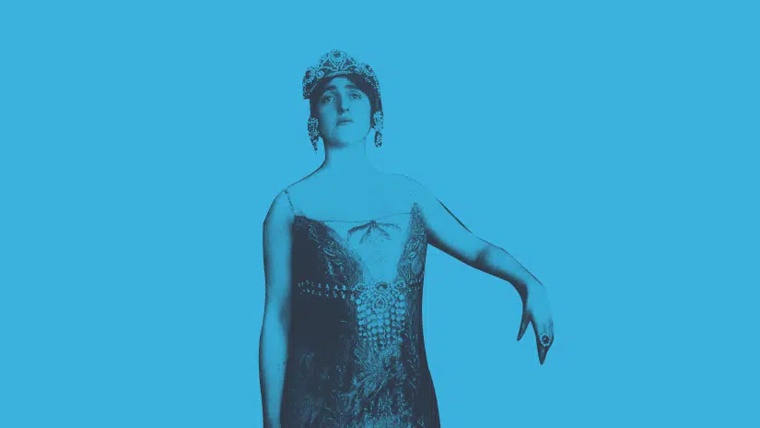 Outdoor opera. Poble Espanyol brings vocal arts to its territory.
On Friday nights this summer, Poble Espanyol offers us open-air operatic performances, with supper for those who so wish.
It's called P!Òpera, a new cycle that presents the most well known extracts from opera, brought to us by Petita Companyia Lírica de Barcelona accompanied by a live grand piano.
In the open air and with a carefully crafted setting, you can enjoy the concerts sat down or lying on the grass, with the option of having a picnic supper either before or during the show.
Check out the full programme here.
Schedule
Days
Hours
Preus
Observation

Divendres

a les 21.00 h

Entrada general de: 25 a 45 €




Entrada espectacle: 25 €

Entrada espectacle + sopar: 45 €
Others
Occur on:

Tickets sold at:

Organised by:
A partir del 15 de juliol, els divendres d'estiu al Poble Espanyol seran territori, per primera vegada, de la lírica. P!ÒPERA Pícnic&Òpera és el títol d'aquest nou cicle que acollirà diferents espectacles amb diversos elements en comú: fragments de les òperes més conegudes interpretades per cantants professionals i l'acompanyament de piano (a càrrec de la Petita Companyia Lírica de Barcelona), una agradable atmosfera en la qual l'ambientació i l'entorn també seran protagonistes, i l'opció de veure l'espectacle en cadires o bé a terra, sobre catifes i coixins.
L'experiència es completarà amb la possibilitat de gaudir, abans o després de l'espectacle, d'un sopar que se servirà en una cistella de pícnic i que inclourà una acurada selecció de productes frescos i de proximitat.
Address:

Avinguda de Francesc Ferrer i Guàrdia, 13

:

Sants-Montjuïc

Neighborhood:

el Poble-sec

City:

Barcelona
When

From 15/07/2022 to 26/08/2022
Website
Web:

Web venda d'entrades:
You may also be interested in...