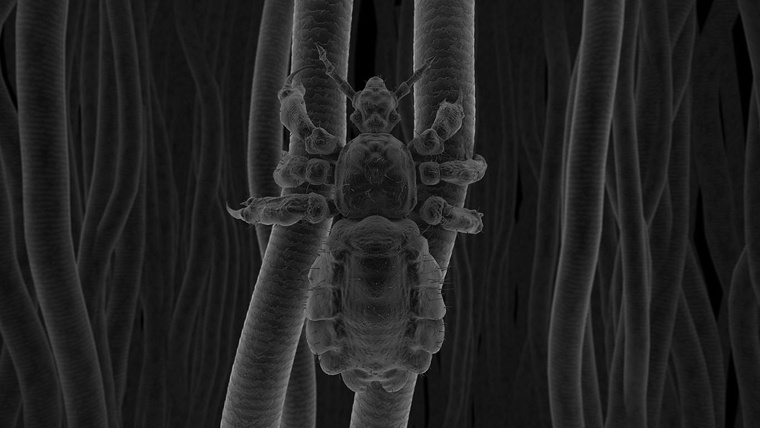 Schedule
Days
Hours
Preus

Tots el dies

a les 13.00 h

Entrada general: 6 €

Clients de CaixaBank: 50% de descompte
Un programa que ens acostarà al món microscòpic dels éssers vius. Dos estudiants, mentre fan un treball sobre biodiversitat, troben NanoCam i comencen a controlar unes microcàmeres repartides per diferents llocs i que estan especialitzades a buscar vida. Exploraran els cinc regnes dels éssers vius introduint càmeres a nivell microscòpic, i observaran la vida com no l'havien vist mai.
Un programa d'animació digital, amb una estètica basada en imatges de microscopi electrònic d'escombratge. Unes animacions  full-dome que creen un ambient immersiu i que combinen la fidelitat als models naturals amb el rigor científic. 
A partir de 10 anys.
Address:

Carrer d'Isaac Newton, 26

:

Sarrià-Sant Gervasi

Neighborhood:

Sant Gervasi - la Bonanova

City:

Barcelona
Where
When

From 27/06/2022 to 02/09/2022
Website
You may also be interested in...