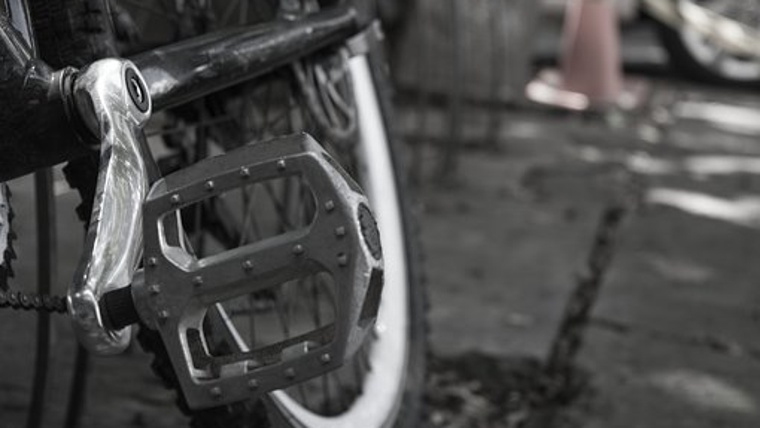 Schedule
Days
Hours
Preus
Observation

8 juny,
18 setembre,
9 octubre,
13 novembre i
27 novembre

d'11.00 h a 12.00 h
Others
Occur on:

Organised by:
Recorrerem els diferents espais centrant-nos en totes aquelles solucions urbanístiques sostenibles que s'han implementat en la transformació d'aquesta zona emblemàtica de la ciutat. Tot passejant coneixerem, entre d'altres, els sistemes urbans de drenatge sostenible per tal d'estalviar aigua, les solucions energètiques aplicades com el paviment solar, els nodes de biodiversitat que milloren la connectivitat de l'eix verd Sagrera-Ciutadella i les millores en mobilitat.
La visita es realitza amb un sistema de micròfon sense fils.  Es recomana que els/les participants portin els seus propis auriculars
Address:

Plaça de les Glòries Catalanes, 15

:

Eixample

Neighborhood:

la Sagrada Família

City:

Barcelona
Where
When

From 12/06/2022 to 13/11/2022
Website
You may also be interested in...