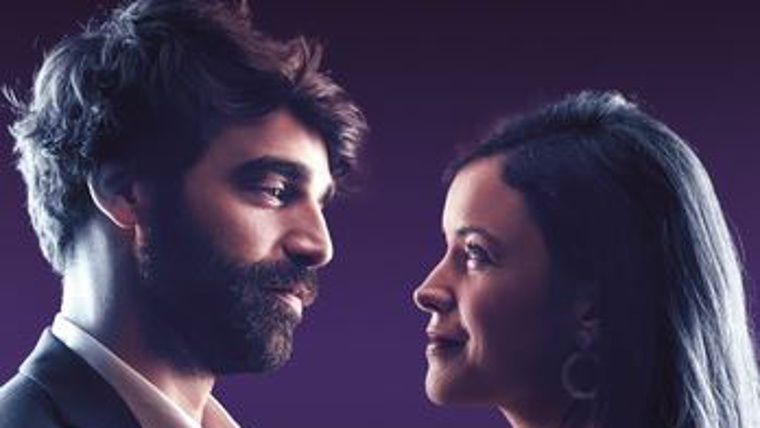 Schedule
Days
Hours
Preus
Observation

Dimarts, dimecres, dijous i divendres

a les 20.00 h

Entrada general: 30 €

(+ despeses de gestió)







Dissabte

a les 18.00 h i
a les 20.30 h

Diumenge

a les 18.30 h
Others
Occur on:

Tickets sold at:

Tickets sold at:

Organised by:
La festa que la Laura ha fet per estrenar el seu pis s'ha acabat, però queda un últim convidat, el Dani. No es coneixen. Els dos tenen prop de 40 anys. Ella, té una feina d'alta direcció que li agrada i no té família propera. Ell, té una feina d'administratiu que detesta, i està divorciat. Dues persones intel·ligents i divertides, a punt de decidir, l'una davant de l'altra. Semblen a kilòmetres lluny. Els dos estan sols. Podrien anar-se'n al llit aquesta nit i no tornar-se a veure. O ni tan sols això. O potser tot està a punt de començar?
Fitxa artística
De David Eldridge
Traducció i adaptació: Pau Carrió
Direcció: Pau Carrió
Intèrprets: Mar Ulldemolins i David Verdaguer
Address:

Villarroel, 87

:

Eixample

Neighborhood:

l'Antiga Esquerra de l'Eixample

City:

Barcelona
Where
When

From 07/09/2021 to 10/10/2021
Website
You may also be interested in...