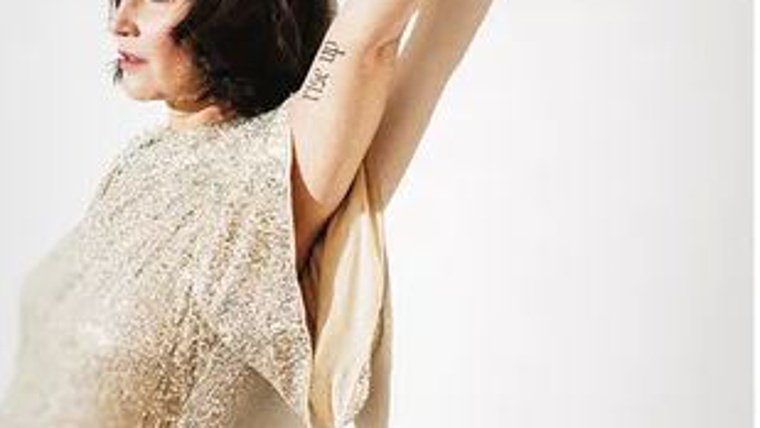 Schedule
Days
Hours
Preus
Observation

Dilluns, dijous i divendres

a les 20.00 h

Entrada general: 20 €

Entrada anticipada: 15 €




(+ despeses de gestió)

Dissabte

a les 18.00 h i
a les 20.30 h

Diumenge

a les 19.00 h
Others
Occur on:

Tickets sold at:
Sinposi:
Se't passarà l'arròs.
Quantes vegades les dones hem sentit aquesta frase. Quantes vegades no ens han fet saber que anem tard per a quedar-nos embarassades.
Però, què passa i si el teu desig és quedar-te embarassada i el cos no et respon?
Llavors comença un tortuós camí de proves mèdiques, analítiques, preguntes, mirades furtives, fecundacions in vitro, comentaris en veu baixa... esgotador psicològicament i física.
La infertilitat afecta més del 17 per 100 de la població espanyola i és un problema que va en augment progressiu a tota Europa. El seu diagnòstic representa un impacte psicològic i comporta un procés emocional semblant a les situacions de dol i de mort. La infertilitat com a malaltia crònica presenta paral·lelismes amb altres malalties, com ara el càncer.
Ningú no et prepara per això. Ningú no et pregunta: "Com estàs? Com ho portes?" I ningú no ho fa perquè no se'n parla. Perquè és un tabú. Un estigma social. I jo en vull parlar. Vull parlar per totes aquelles dones que, tot buscant donar vida, se n'hi han deixat un tros de la seva.
AUTORIA: Concha Milla
DIRECCIÓ: Francesc Cuéllar
REPARTIMENT: Concha Milla
AJUDANTIA DE DIRECCIÓ: Gaia Bautista
DISSENY D'ESCENOGRAFIA: Francesc Cuéllar
DISSENY DE VESTUARI: Concha Milla i Gaia Bautista
DISSENY D'IL·LUMINACIÓ: Xavi Gardés
ESPAI SONOR: Francesc Cuéllar
CONSTRUCCIÓ ESCENOGRAFIA: Fernando Portillo
IMATGE: Roser Blanch
COMUNICACIÓ i XARXES SOCIALS: Elisenda Riera Rovira
PREMSA: Clara Cols Torras
CAP TÈCNIC SALA I TÈCNIC DE FUNCIÓ: Xavi Gardés
CAP TÈCNIC GIRES: Fernando Portillo
ADMINISTRACIÓ: Mario Berlinches i Sergio Matamala
DISTRIBUCIÓ: Elisenda Riera Rovira
PRODUCCIÓ EXECUTIVA: Clara Cols Torras i Sergio Matamala
Address:

C Alpens, 3

:

Sants-Montjuïc

Neighborhood:

la Bordeta

City:

Barcelona
Where
When

From 07/10/2021 to 25/10/2021
Website
Web venda d'entrades:
You may also be interested in...