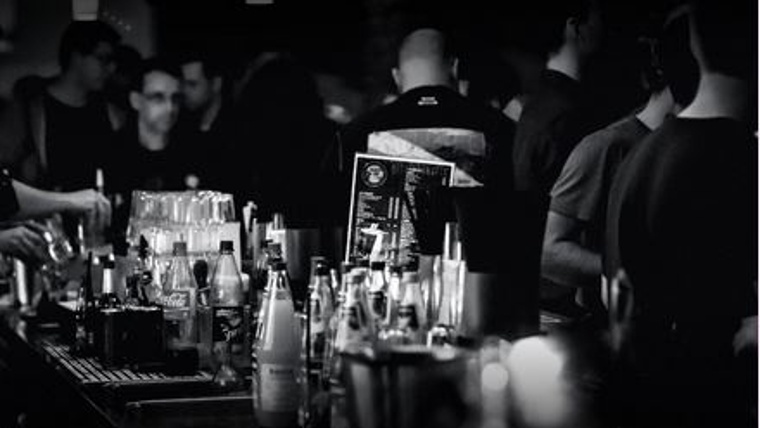 Schedule
Days
Hours
Preus
Observation

Dijous

a les 19.00 h

Entrada general: 14 €

Entrada anticipada: 10,50 €

(+ despeses de gestió)
Others
Occur on:

Tickets sold at:
Son els primers anys de la dècada del 2000, quan la irrupció d'internet comença a oferir noves maneres de comunicar-se. En aquestes circumstàncies, un noi i una noia es troben casualment en un xat. Són dos complets desconeguts, però de seguida senten com si es coneguessin de tota la vida perquè tots dos comparteixen un mateix desig inconfessat: dedicar-se professionalment a les arts escèniques.
('Hi ha algú?' és la versió en català de l'obra 'A mi manera')
Actors: Albert Quintela i Tània Urgellés
La peça pianística que sona en off durant l'obra es titula 'Saxo solitario' i està escrita i interpretada per Elena Kolesnikova
Guió i direcció: Marc Egea
Fotos actors: Jota Sk Fotografía
Address:

C Jonqueres, 15

:

Ciutat Vella

Neighborhood:

Sant Pere, Santa Caterina i la Ribera

City:

Barcelona
Where
When

From 16/09/2021 to 28/10/2021
Website
Web venda d'entrades:
You may also be interested in...