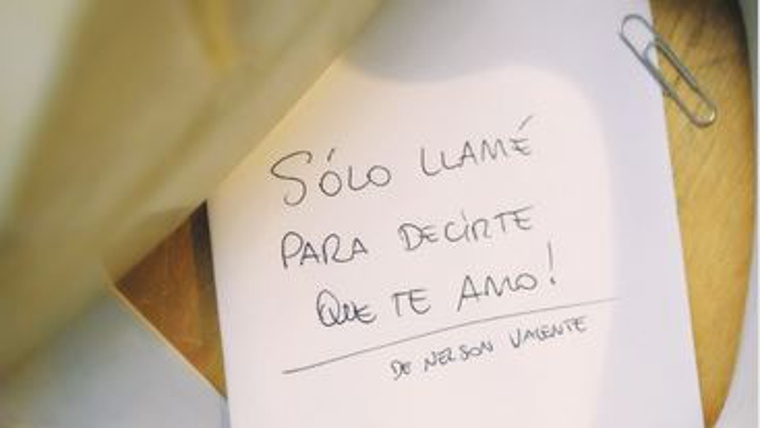 Schedule
Days
Hours
Preus
Observation

Dijous i divendres

a les 22.30 h

Entrada general: 24 €

(+ despeses de gestió)







Dissabte

a les 12.30 h

Diumenge

a les 12.30 h i
a les 21.00 h
Others
Occur on:

Tickets sold at:

Tickets sold at:

Organised by:
La Patricia viu amb els seus fills bessons, la seva mare, la seva germana i la núvia d'un dels seus fills. Ella porta la casa endavant, té en solitud aquest pes sobre les seves espatlles.
Avui rebrà un anomenat que canviarà la seva vida per sempre.
Address:

Villarroel, 87

:

Eixample

Neighborhood:

l'Antiga Esquerra de l'Eixample

City:

Barcelona
Where
When

From 10/09/2021 to 24/10/2021
Website
You may also be interested in...