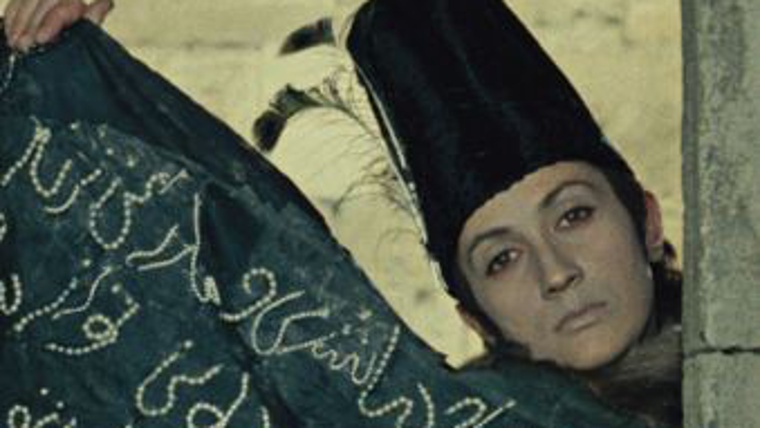 Schedule
Days
Hours
Preus

Consulteu dies a l'enllaç

de la progrmació.

Consulteu l'horari a l'enllaç

de la programació.

Entrada general de: 4 €

Entrada reduïda: 3 €
- Estudiants
- Persones a l'atur
- Persones jubilades
- Família nombrosa
- Família monoparental
- Carnet joveo de l'European Youth Card
- Carnet Xarxa Biblioteques
- Persones amb discapacitat física,
psíquica o sensorial grau 33%

Filmo 10: 20 €
(10 sessions, no nominal)
Others
Occur on:

Tickets sold at:

Organised by:
Mensualment la Filmoteca de Catalunya s'omple de sessions úniques, recordatoris, films que volem recuperar, ocasions especials, aniversaris o relacionades amb esdeveniments d'actualitat.
Consulteu programació en aquest enllaç.
Address:

Plaça de Salvador Seguí, 1*9

:

Ciutat Vella

Neighborhood:

el Raval

City:

Barcelona
When

From 01/06/2021 to 31/12/2023
Website
You may also be interested in...